Hi, My name is Fernando and I am Graphic Designer since more than 20 years of profession based in Argentina.
My interest in the digital world and new technologies has motivated me to switch to UI/UX fields. I am not just specialized in web design, but front-end writing developer-friendly HTML & CSS code. I also design, build, host and maintain WordPress sites since several years.
I continually seek to optimize resources and work methodologies in order to enhance efficiency across all stages of the productive process. Worth mentioning, I love working in multidisciplinary teams because I always learn from each of my workmates.
I've been working remotely since 2006 in a row. This has been one of the best decisions in my life since, besides being able to work for foreign clients, I also can enjoy my daughters Valen and Ninna when I am not working.
These are some services I provide:
Some clients & brands I have worked with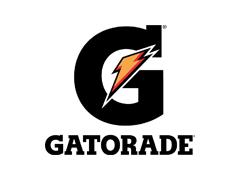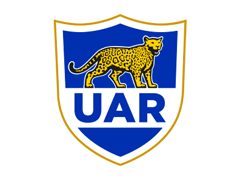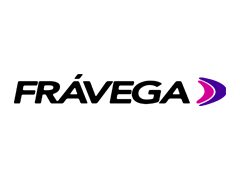 Design / Development / Support & Maintenance / Hosting / WPO / Elementor / Gutenberg / Bricks / Crocoblock / ACF / WPML / GeneratePress / Underscores
UI/UX Design / Adobe XD / Figma / Photoshop / Illustrator / Corel Draw / Concept sketches / Digital retouching
HTML / CSS / SCSS / BEM methodology / Javascript / Jquery / React (basic) / SVG / Responsive Design / Git / Bootstrap / Tailwind
Spanish: Native
English: B2 / Intermediate (continually studying)